Dual-Locking Power Cords
Easy. Smart. Secure.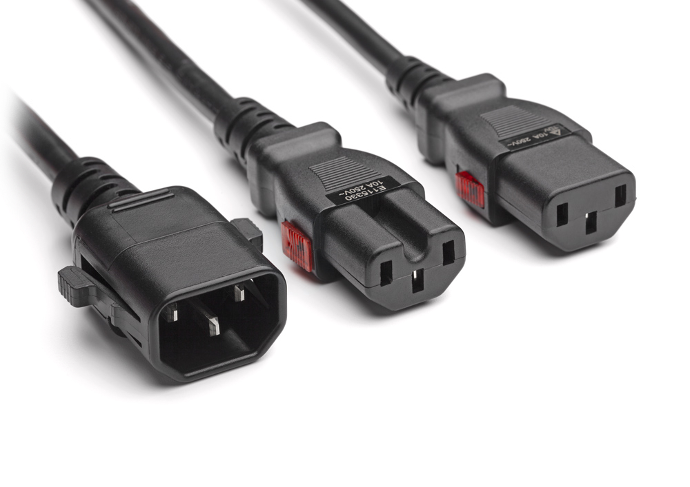 Locks on both Ends

TwyLock cables automatically lock in power strips and appliances without extra intervention. Just plug in to secure.


Compatible

The universal locking clips are compatible with most snap-in sockets of major PDU manufacturers.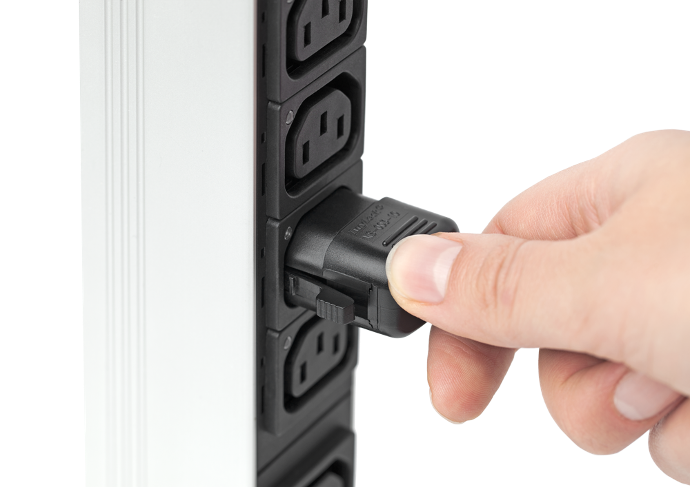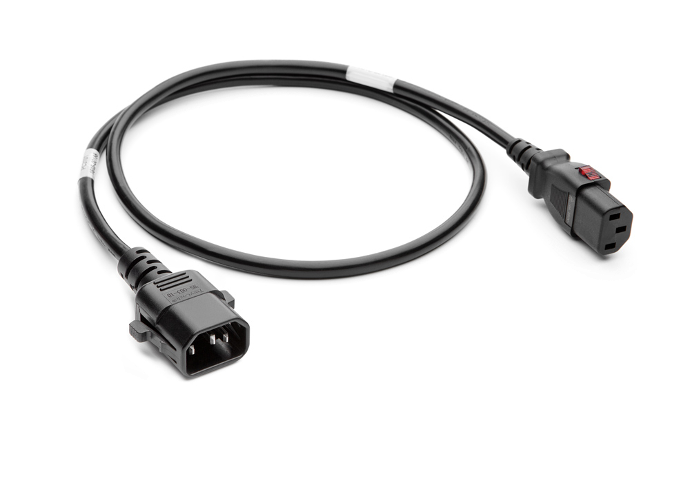 Delivered rolled not kinked

Installing TwyLock cables is fun. No cable ties to remove, no kinked cables, no worries.

Multiple Colors available

Black, red, blue, white - all shipping from stock. More colors on request.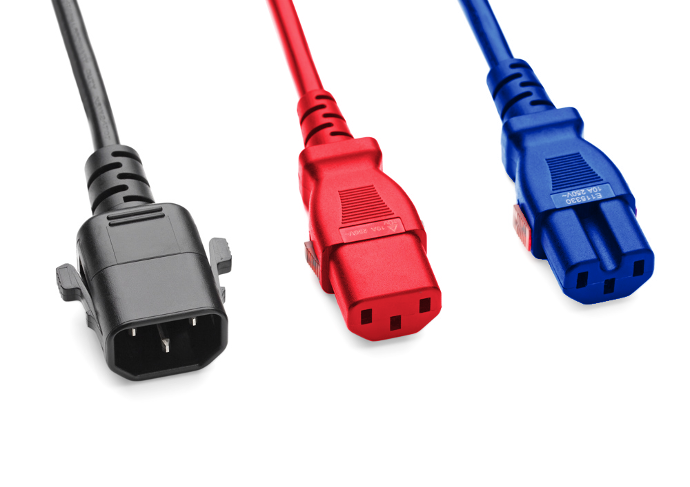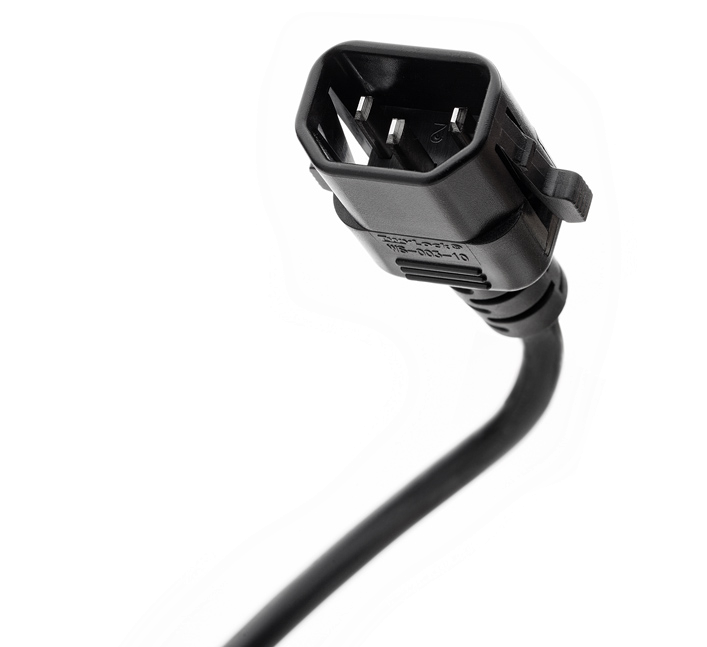 Manufactured in High Quality

Only the highest standards are applied for
TwyLock cables - certified by TUV and UL.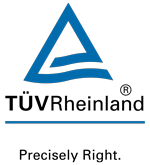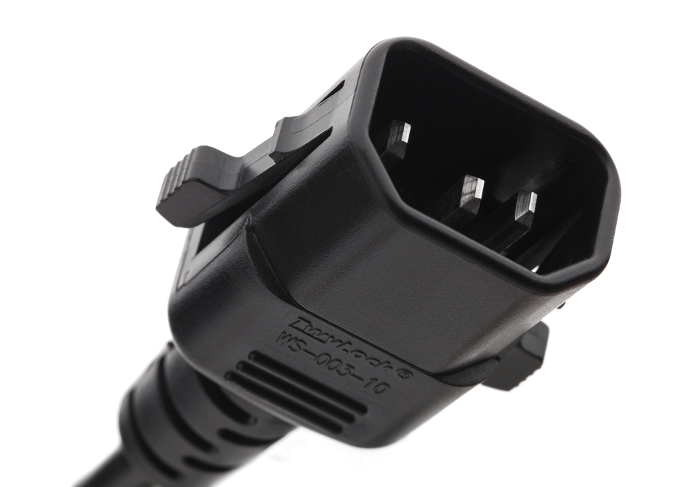 High retention force

Locking clips and strain reliefs are designed carefully for tight placement and high pull forces.

Easily identifiable

Each TwyLock cable is labeled on both ends with product number, manufacturing date and serial number.